Master of Arts (M.A.)
International Performance Research (MAIPR)​
Interdisciplinary Performance Art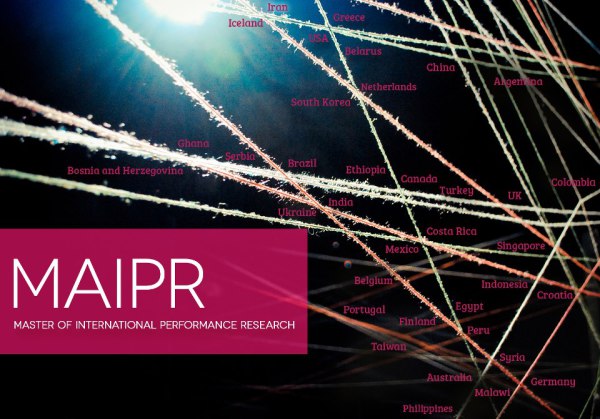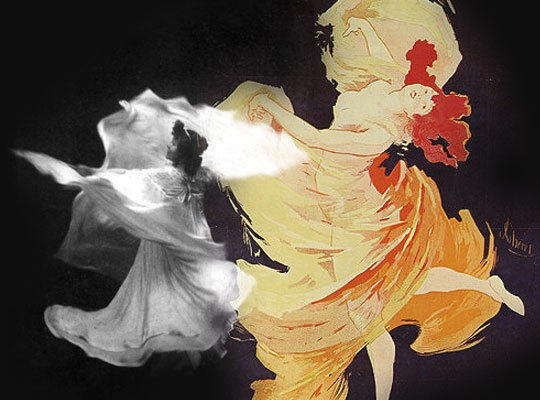 The programme is coordinated by the ​University of Warwick (UK), but delivered by two other international universities: Trinity College, Dublin (Ireland), and the University of Arts in Belgrade (Serbia). It resulted in two separated MA degrees, one awarded by the University of Warwick and a second by the University of Arts in Belgrade.

MAIPR aims to introduce, develop and challenge the three concepts that make up the course's title: International, Performance, and Research. The consortium hopes to

demonstrate how these concepts are informed, questioned and perhaps disputed by local, national and/or global (pre)-conceptions and (pre)-perceptions. The programme provides a combination of creative practice, curation and theoretical knowledge about performance-related issues.
This degree was obtained from the ​University of Arts in Belgrade as a part of the MAIPR programme (read left).

The program aims to

challenge

the boundaries of inter-disciplinary art practice and theory, to force collaborations between disciplines, to support divers approaches, to form constructive analysis and critique and to solve issues beyond the comfort zone of tradition.
Through an integrative and explorative approach to the ways different art disciplines interact, overlap and conflict, artists and theoreticians can change the way we view the world.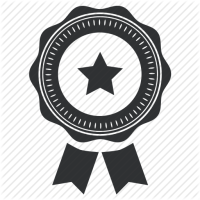 ​​

Graduated with

distinction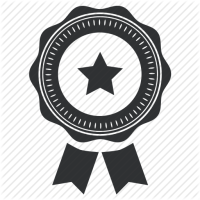 ​​

Graduated with

distinction
Bachelor of Applied Science (B.A.Sc)
Cultural and Social Education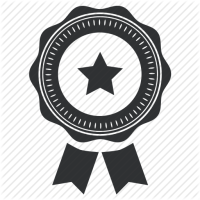 Awarded with 2013-2014 MAIRP dissertation prize for graduation project: Home-Made Nations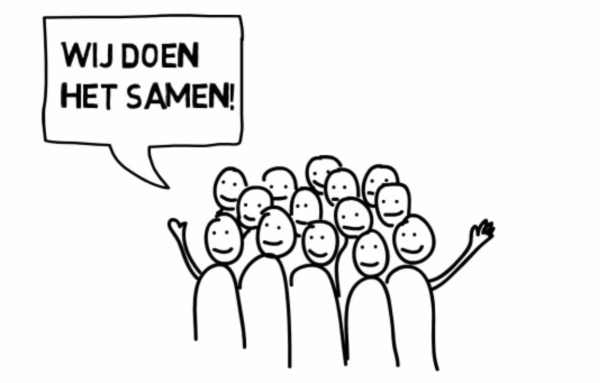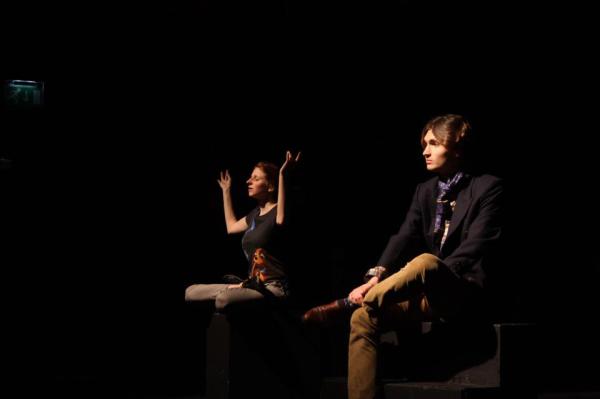 Central to this programme of the Amsterdam University of Applied Sciences is social and cultural entrepreneurship, in order to encourage people to be socially involved and to participate in cultural and social activities in their neighborhood or city. By courses in the areas of project management, research and social and cultural participation, social workers are educated to support people in their personal development and encouraging them to defend their interests. 
Theatre Studies at the University of Amsterdam encompasses local and global perspectives on theatre, performance and dramaturgy. Research into theatre practice is coupled with theorisation in philosophical, cultural- and media-historical frameworks. Special attention is paid to international developments and to the history of Dutch theatre within a European context.